Automobile Glass Coating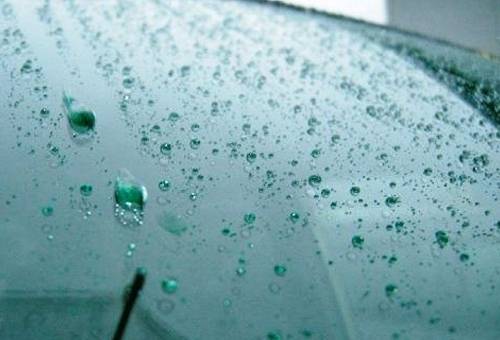 VETRO SHIELD Super Hydrophobic Nano Coating
APPLICATION ON CAR WIND SHIELD AS WELL AS ON CERA GLARE COAT
You have to apply VETRO SHIELD on CERA GLARE coating for long lasting protection. This is super hydrophobic coating that is also use on Glass wind shield. So this product work on both on glass as well as on CERA GLARE coating. After drying of CERA GLARE you can apply VETRO SHIELD coating. You have to wait Minimum 48 hours after Coating of CERA GLARE.
VETRO SHIELD will dry in 24 to 48 hours.
The VETRO SHIELD is new because it includes:
Further improvements in performance and durability.
Multi-functional – works on any glass, anywhere, anytime.
Super-green – reduces by 50% on average the energy requirements and carbon emissions for routine washing of architectural glass.
new ways of creating real added value, both tangible and intangible, at each step of the glass supply chain.
Tailor-made business development packages for new business opportunities.
Diversification – factory or on-site.
Differentiation against competition.
The 'new and proven' VETRO SHIELD guarantees performance such as maintaining the
original:
Light transmission – for visibility and daylighting in buildings, energy output of solar panels both thermal and photovoltaic.
Clarity – for bright and sparkling appearance.
Clean ability – for reduced frequency and difficulty of cleaning exterior glazing. andimproved hygiene for interior glass.
As a result, VETRO SHIELD now guarantees performance, added value and profit to each company applying the new and proven VETRO SHIELD coating on glass either in factory or on-site, and to their customers.